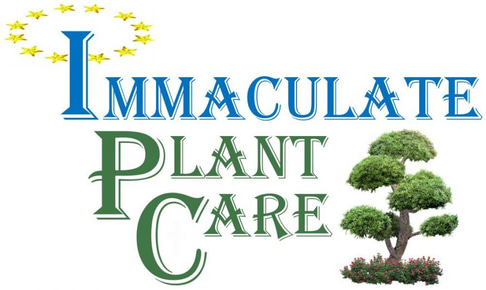 Specializing in the science and art of pruning trees and shrubs in Central New England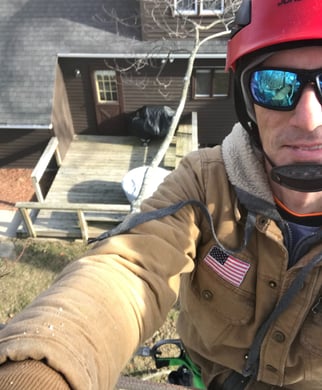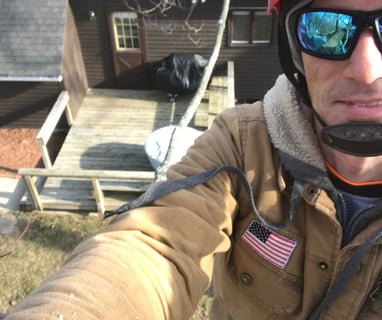 From Tree Tops To Tree Roots Immaculate Plant Care is Here To Help!
Immaculate Plant Care was founded in 2020 by Kyle McDonald, an ISA Certified Arborist, with it's main focus and intent toward specializing in the science and art of pruning trees and shrubs. With a love of creation and Christian ethical practices, We strive to develop healthy and aesthetically pleasing plant life for our customers.
"Character is like a tree and reputation like a shadow. The shadow is what we think of it; the tree is the real thing."
~Abraham Lincoln~
"I am the true vine, and my Father is the vine grower." JN 5:1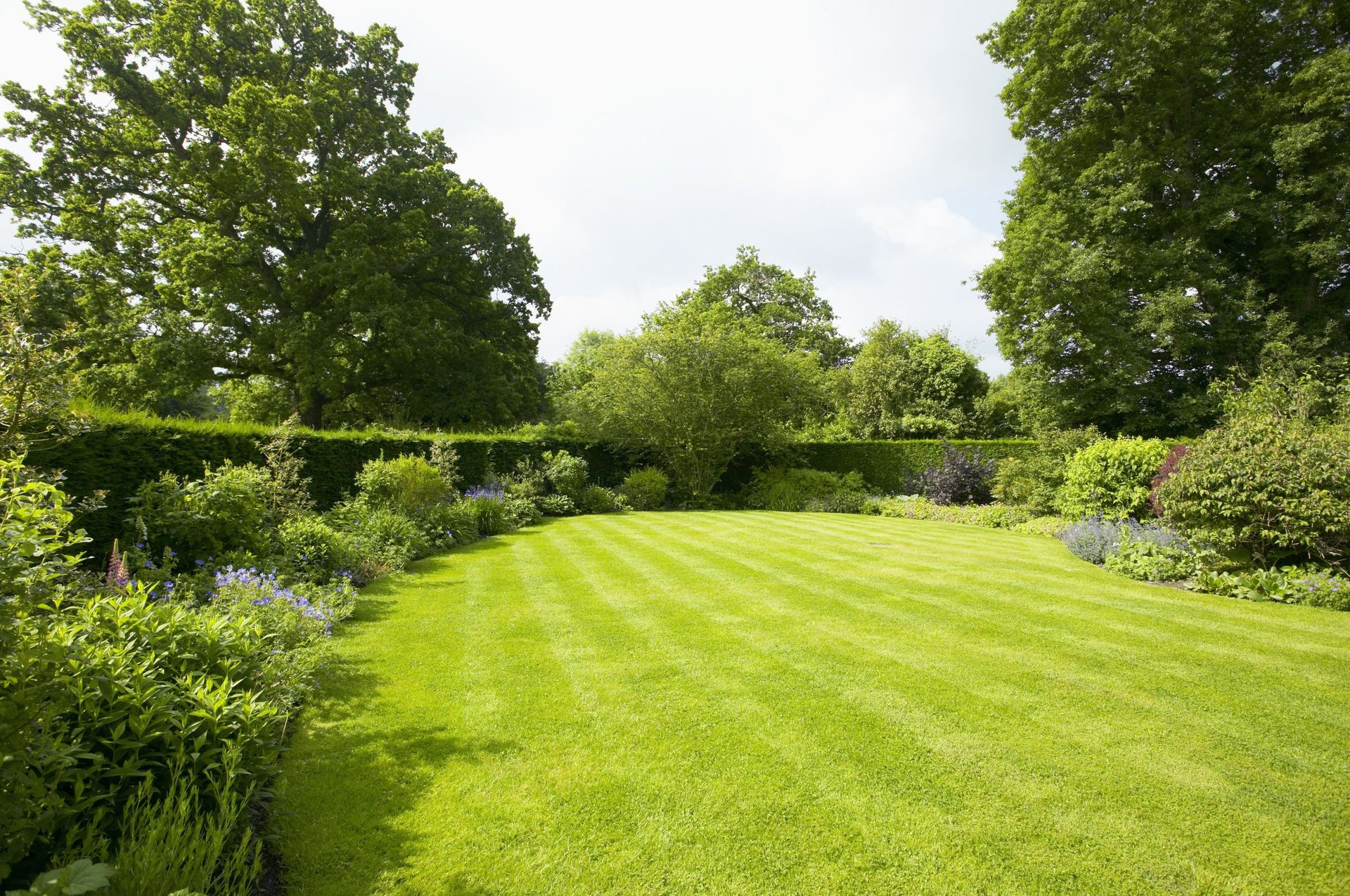 While We Specialize In The Traditional And Topiary Pruning Of Trees And Shrubs, We Also Provide:
Small Tree and Shrub Removal
Tree, Shrub, and Flower Planting
"Wild roses are fairest, and nature a better gardener than art." ~ Louisa May Alcott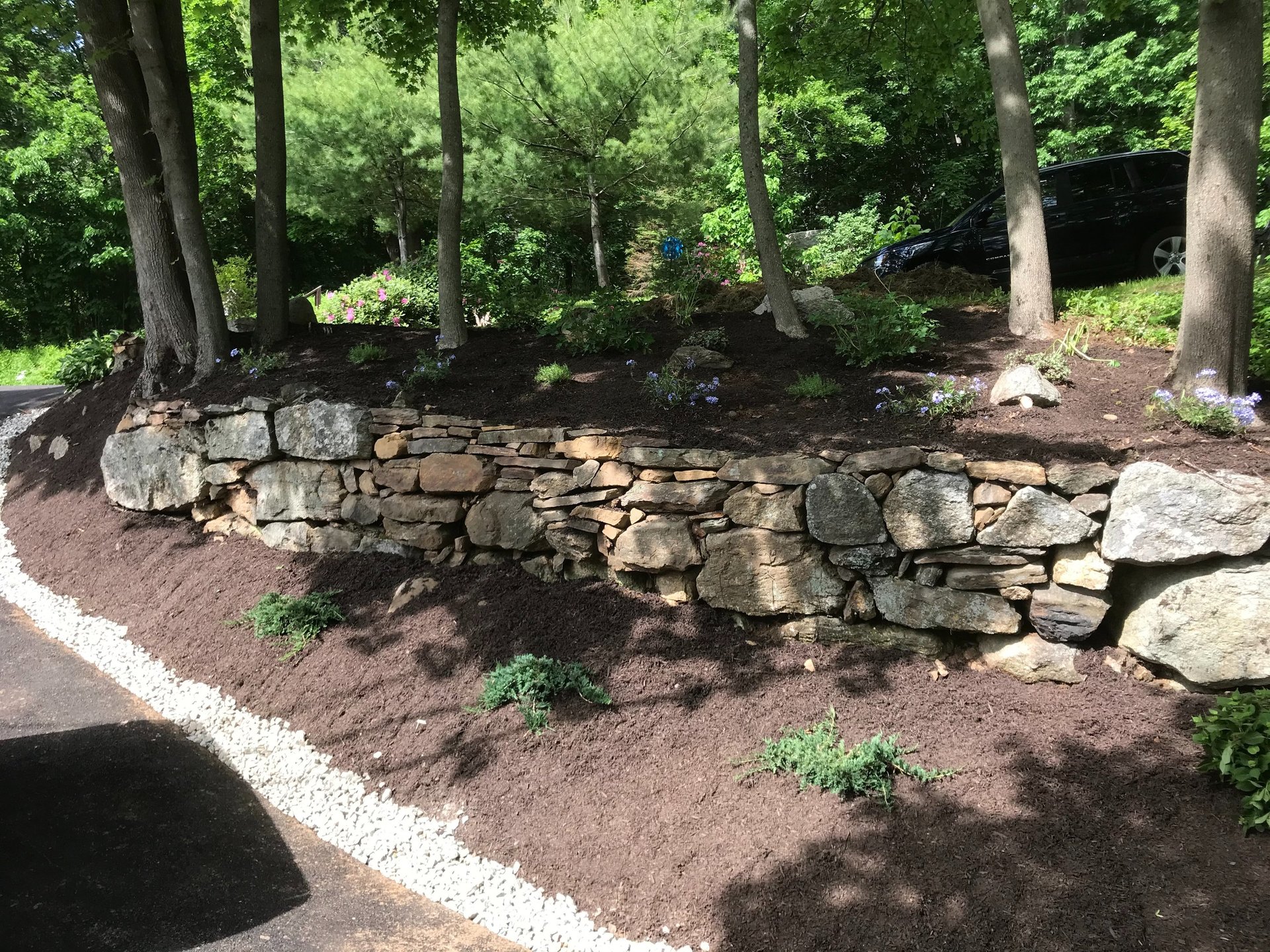 Why Choose Immaculate Plant Care
When it comes to plant care, trust the expertise of Immaculate Plant Care. With years of experience and being a certified arborist, Kyle ensures that your plants receive the best care possible. We are dedicated to providing exceptional service and creating beautiful landscapes for our clients.